If this is not welcome, then please delete it.
All forms of gubs are welcome here. From the bottom shelf of the pawn shop to the wall hangers at the big box gun store. Built one yourself? Let's see it. Just so long as it's legal to own in your state and/or country. I'd advise away from close ups of serial numbers and addresses....
Here's my Rossi R92 carbine in .44mag.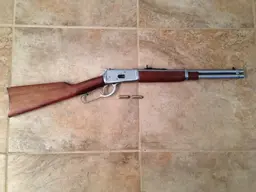 Here's an elusive Ruger .44mag.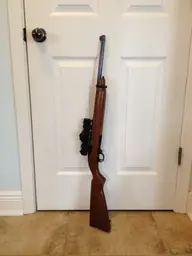 There's a few more where that came from. Any requests?