Just bought my daughter a boost buggy, came with Tazer 15t fwd/reverse ESC and 20T brushed Dynamite motor. Looking to upgrade to a brushless sensored 17.5, Blinky class spec approved motor combo. Before I make the purchase, trying to verify the can size of the motor. Is it a 540 can size, right?
Also, I attached the combo I am looking to upgrade to. Any info from you guys would be awesome.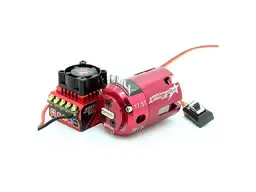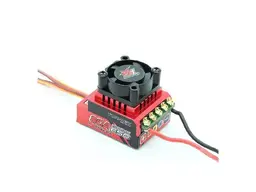 And here is a pic of the awesome buy I got used off of eBay. I will be upgrading it to the max for what is aloud per say.
This will be ran at 2 different club races this summer if the classes cross over.