I wanted to vent and reach out. I like to speak loud and not ashamed. I am a firm believer of doing my research, and living by what I learn, and bettering the overall solution to a better experience.
I had an itch that I wanted scratched, and here is what I did with the response. Enjoy!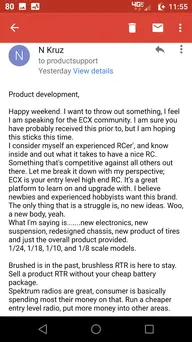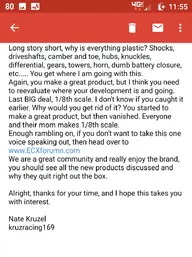 THEIR RESPONSE.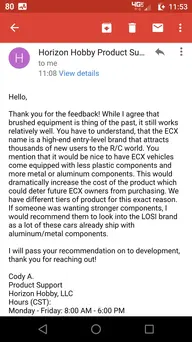 MY RESPONSE.....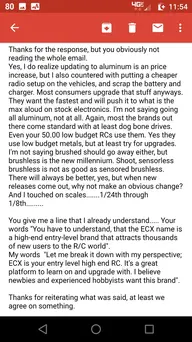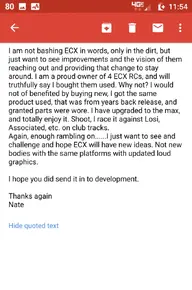 Just to clarify, I am not trying to start anything. I just want to see a change.
Last edited: