Conspiracy of One
Staff member
Premium Member
Many have posted about the RPM Servo-Saver Eliminator. I figured I'd do a more in depth look at the kit and install. RPM part# 73492 is the kit used for this install. It is done on an Amp MT, but the kit also fits the Boost, Ruckus, Circuit and Torment.
RPM Servo-Saver Eliminator Bellcrank
How to install the RPM Servo-Saver Eliminator Bellcrank in ECX AMP
The packaging: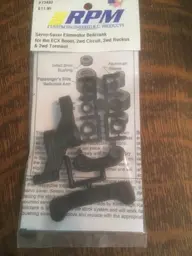 I got this kit to alleviate vague steering as well as a large wobble when going in reverse.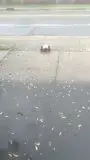 Here is the complete kit: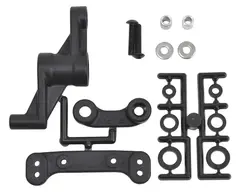 To uninstall the ECX unit start by removing 6 screws. The below photo shows them, they hold the cover plate down.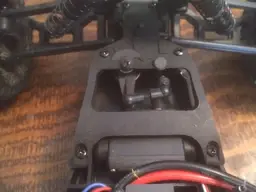 Next pop off the ball links on the servo arm and the two on the steering links.
Here is what the underside of that plate looks like. As well as the assembled RPM unit on the left. Two screws removed with the with the link between the two pivot points and the ECX unit comes out.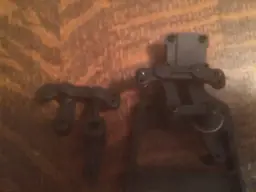 Next is the assembly of the RPM unit. Their directions are below.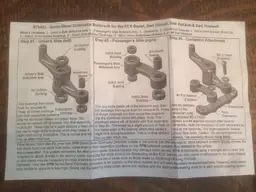 Transfer over the ball studs, there are 3. A 7/32 socket is used for this.
You also need to transfer over this bushing: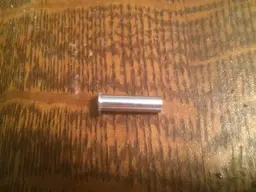 One of my gripes about this kit is the plastic bushings. Lucky for us, the ECX unit has two metal bushings that are the exact same size as the RPM plastic bushings. So I promptly swapped those over. The two metal bushings are in the arm on the right.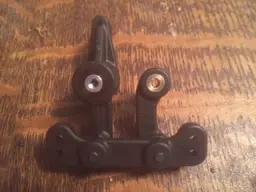 Now the RPM unit is mounted to the steering cover plate using the 2 screws and link you removed earlier. Don't forget the washers under each pivot point between the plate and servo saver eliminator.
Reinstall the plate in the chassis and hook up the 3 ball links.
Thoughts about the RPM Steering Bellcrank
1. I don't care for the use of plastic bushings that we have to first deburr thanks to the parts tree removal. I will be going to bearings next but wanted to do a apples to apples comparison on this mod alone. The same goes for why I did not do a servo upgrade yet.
2. The RPM kit is quite smooth, but I believe the ECX setup was a little better. If tightened completely the RPM kit binds some. So some care is needed during install.
3. Performance wise, the steering is a bit sharper and I don't notice as much wobble. But.....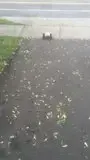 It's still there......